The CHUBBY GROOVE album is a result of a collaboration between Japanese super star vocalist Koshi Inaba the lead singer of the B'z (Japan's biggest selling rock band selling over 100 million records) and Stevie Salas.
The album under the band name "Inaba/Salas" was released in January 2017 and was the # 2 album in the country that week and remained in the top 10 for several weeks after.
This would be the first of Koshi's non-B'z efforts to also be given an international iTunes release when it was made available on the service shortly after launch.
The album was supported by the CHUBBY GROOVE TOUR. The band (touring members: Matt Sherrod – Drums, Amp Fiddler – Keys, Stuart Zender – Bass) played 15 sold out concerts throughout Japan in January / February 2017.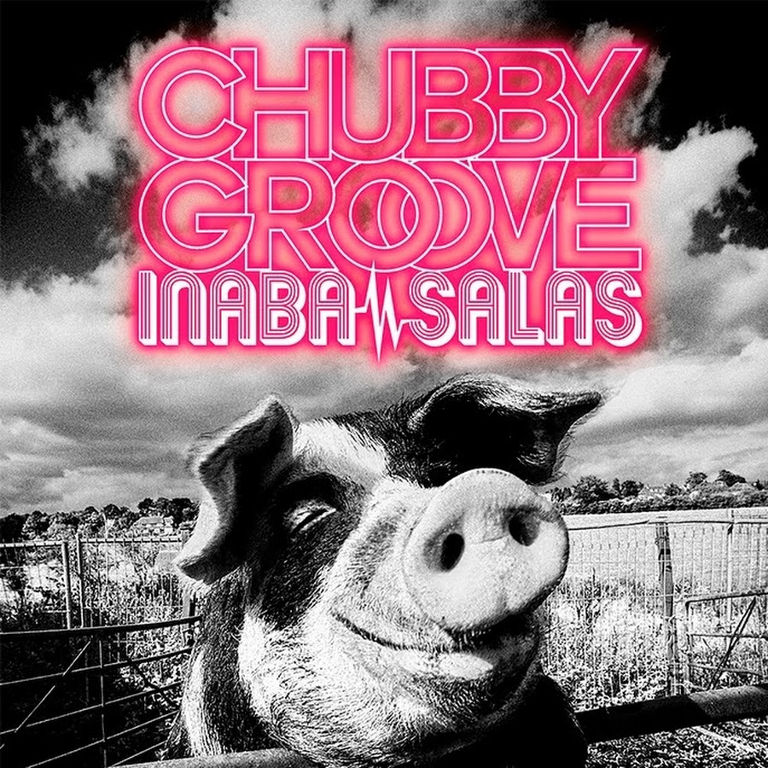 Sayonara River
Overdrive
Wabisabi
Aishi-Aisare
Shirase
Error Message
Nishi-Higashi
Kunou no Hate no Sore mo Kotae no Hitotsu
Marie
Blink
My Heart Your Heart
Trophy