A guitar player, writer, producer, and composer, Stevie Salas has recorded on over 70 different albums with artists as diverse as George Clinton, Justin Timberlake, Buddy Miles, T.I., Mick Jagger, and Rod Stewart. Having sold over two million solo albums around the world, Stevie has been cited as one of the top 50 guitarists of all time.
Dreaming of a career in music, Stevie left the small town of Oceanside, California in 1985. Eight months later he was discovered by funk music legend George Clinton as the lead guitarist for Clinton's albums. Stevie received his first major label producer credit with "Was (Not Was)" when he co-produced the UK hit "Out Come the Freaks" from the Album "What up Dog?" Rolling Stone Magazine listed "What up Dog?" as one of the top 100 records of the decade.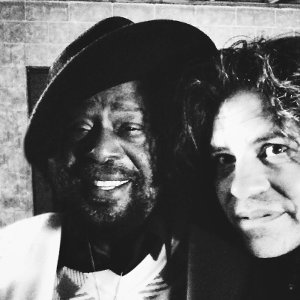 In 1988, Stevie was asked to join Rod Stewart on a world tour as lead guitarist. Skipping cities in a private jet to sold-out stadiums led to Stevie signing the largest record deal Island Records had ever paid for a new artist. Stevie's first record, "Colorcode," is still a cult classic in the UK and Europe, and his second solo album, "Back from the Living," ousted the Rolling Stones and Aerosmith for "Best Album" in Japan.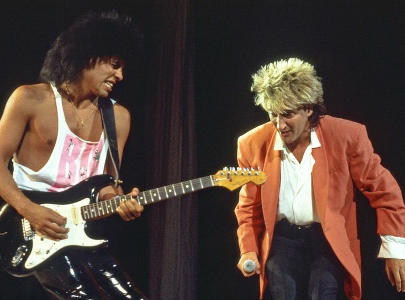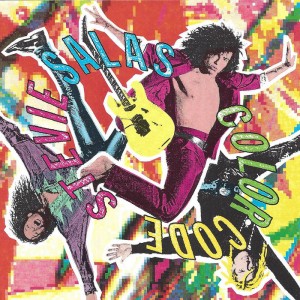 An accomplished composer, Stevie is credited with providing the score for several films including Bill and Ted's Excellent Adventure and the 2009 film Darfur. Over 50 of Stevie's compositions have been released on major labels.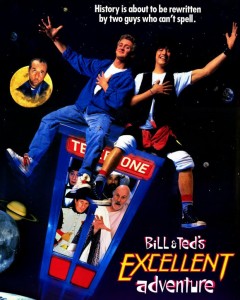 From 2006 to 2010, Salas served as music director and consultant for American Idol and 19 Entertainment, nurturing Kris Allen, Adam Lambert, Chris Daughtry, and their respective touring bands for subsequent American tours.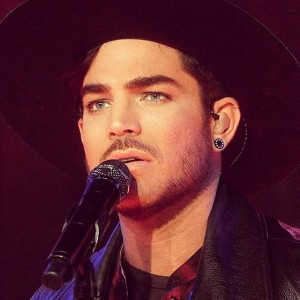 A Native American, Stevie has been involved in prominent projects that support indigenous communities, including serving as the Advisor of Contemporary Music at the Smithsonian National Museum of the American Indian. For his efforts in support of Native American culture, Stevie received the Native American Lifetime Achievement Award in 2009.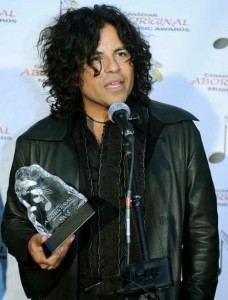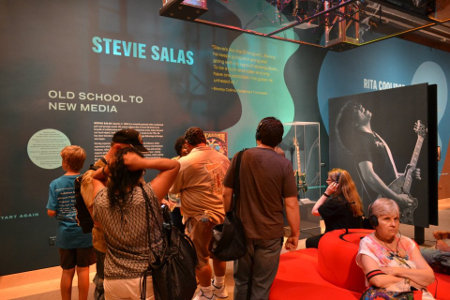 Stevie is continually making his mark in television by working as the Executive Producer on several successful venture. He co-hosted Arbor Live!, a musical variety show featuring aboriginal artists for 3 jam-packed seasons.
He's currently working on a PBS documentary entitled Rumble and episodes of Catch the Dream Bios with Adam Beach.
In 2014 Stevie wrote When We Were the Boys, a memoir about Stevie's first tour with Rod Stewart. The book met with outstanding reviews and was #1 for 8 weeks on Amazon's book chart.
Read more in Stevie's book
BOOK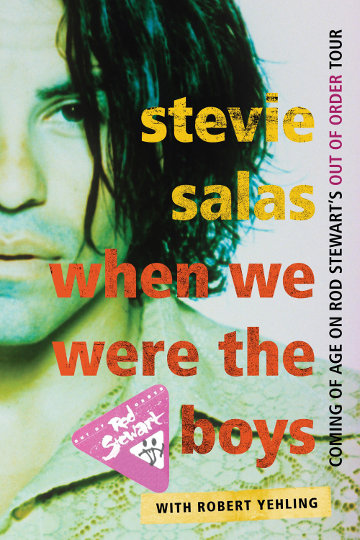 2017 has started off with a big bang for Stevie! His long-awaited film "Rumble" rocked the Sundance Film Festival in January, receiving a prestigious Special Jury Award for World Cinema Documentary. At the same time Stevie released a collaborative album with Japan's Koshi Inaba under the name "Inaba/Salas." "Chubby Groove" went to #2 on the Japanese Album charts supported by a sold-out CHUBBY GROOVE TOUR throughout Japan.